Moultrie Middle School
Mechanical, Electrical,
Plumbing, and Fire Protection,
Engineering Services
Charleston, SC, 2009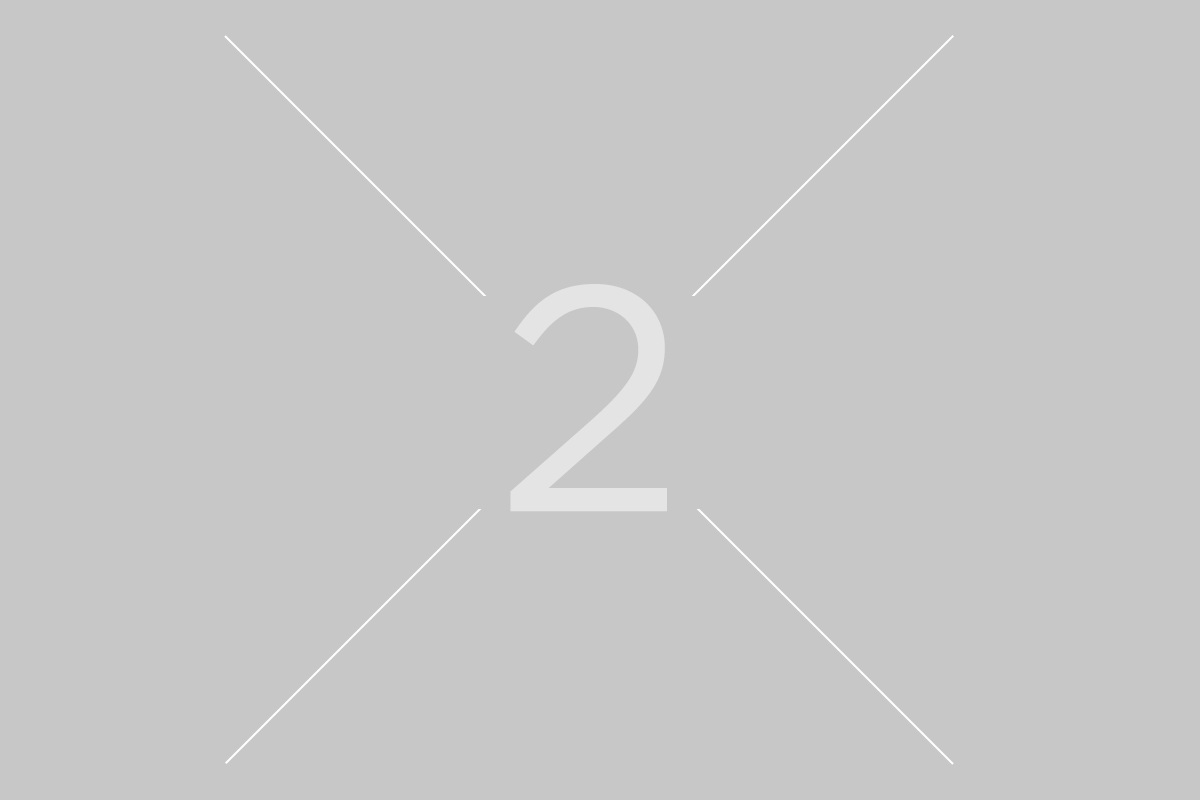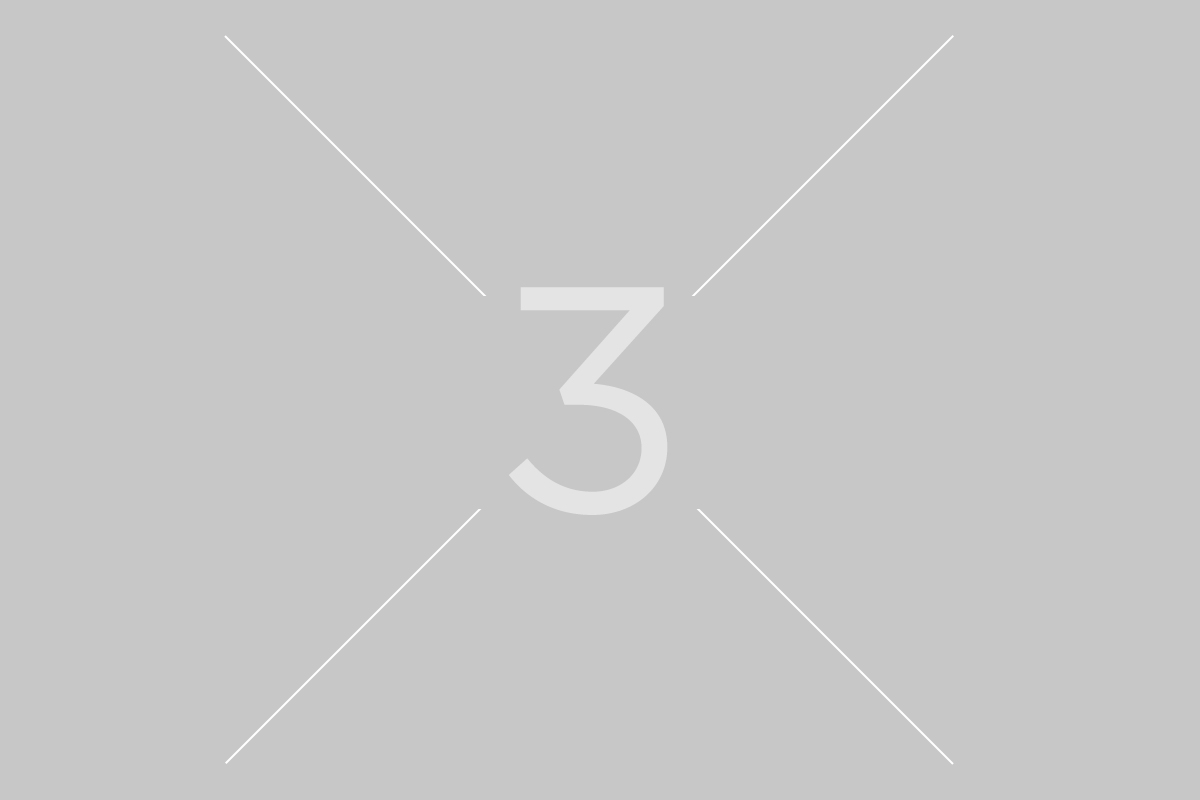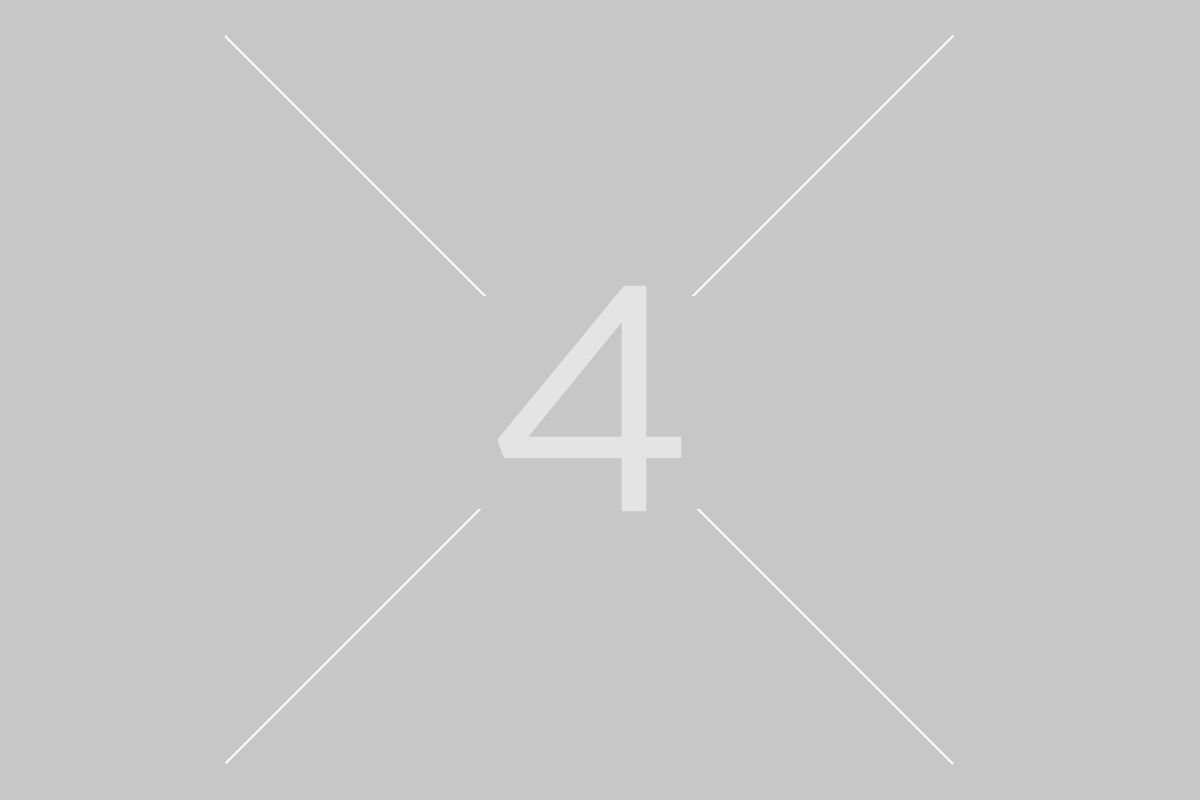 DWG provided mechanical, electrical, plumbing, fire protection and communications designs for a new 120,000 square foot, 2-story building comprised of administration offices, classrooms, science rooms, food service kitchen and cafeteria, locker rooms, gymnasium and bathrooms. The school was designed with a future expansion to the wings of the building in mind. The building's expected occupancy upon completion will be 900 students, with the capability to hold the potential 1200 students. Designs included but were not limited to, split system air conditioners, water source heat pumps connected to a water loop system, packaged rooftop units with energy recovery provided directed outside air, exhaust systems, and fire alarm, sprinkler and suppression systems. The design incorporates green building features.