Break out the champagne! One of our projects was just awarded the Gold!
Rosenblum Coe Architecture, along with DWG, Inc. Consulting Engineers and ADC Engineering was awarded the contract to design the addition to the existing Jewish Studies Building on Wentworth Street for the College of Charleston. Keith Sanders Architecture and Consulting Services headed up the effort to achieve our LEED Goals.
The Jewish Studies Addition was originally designed to pursue a LEED Silver certification; however, after months of proving our design strategies, we were pleased to be awarded LEED Gold Certification! WOOHOO!!!
So, how did we get there?
LEED Features:
14.29% of parking is dedicated to low-emitting and fuel-efficient vehicles

40.07% reduction in potable water usage

24.91% savings in final energy costs

Diverted 71.41% of construction waste from landfills

43.68% of total building materials content was manufactured using recycled materials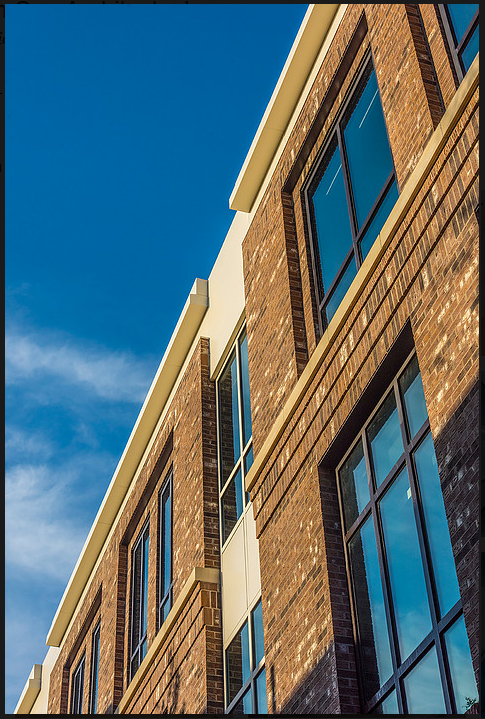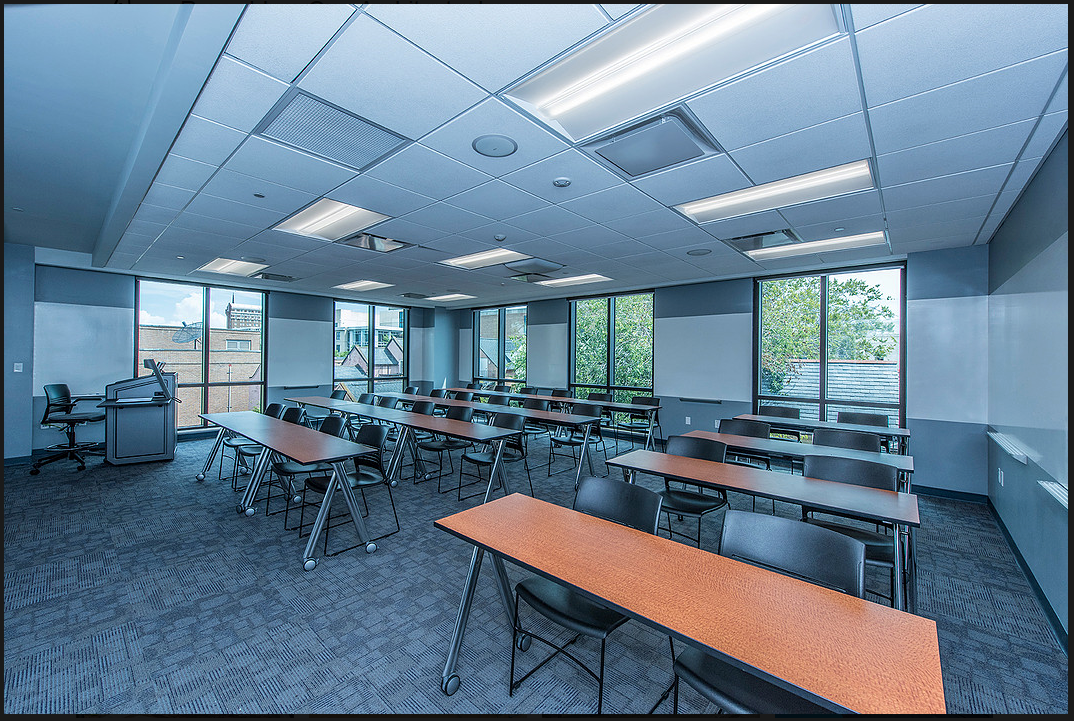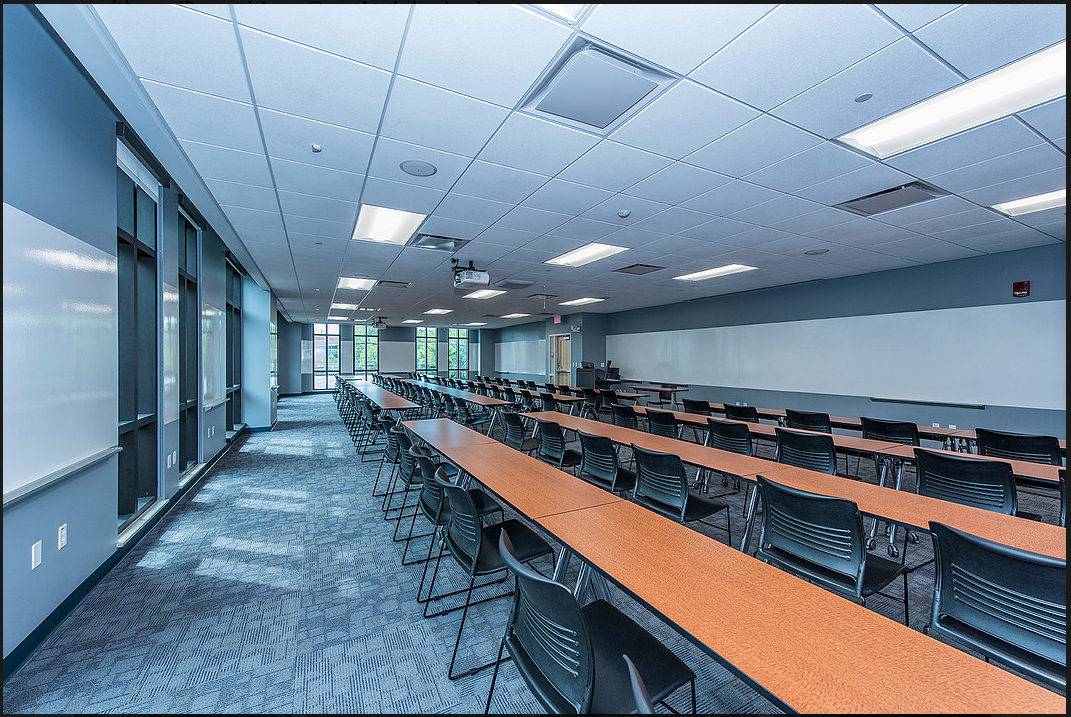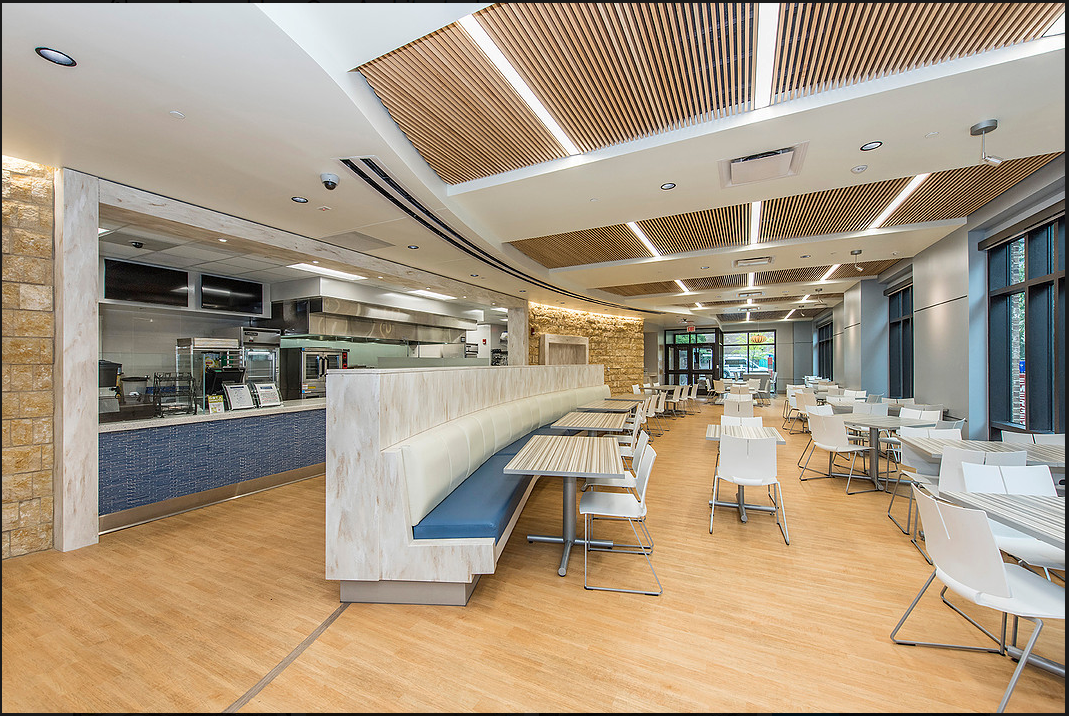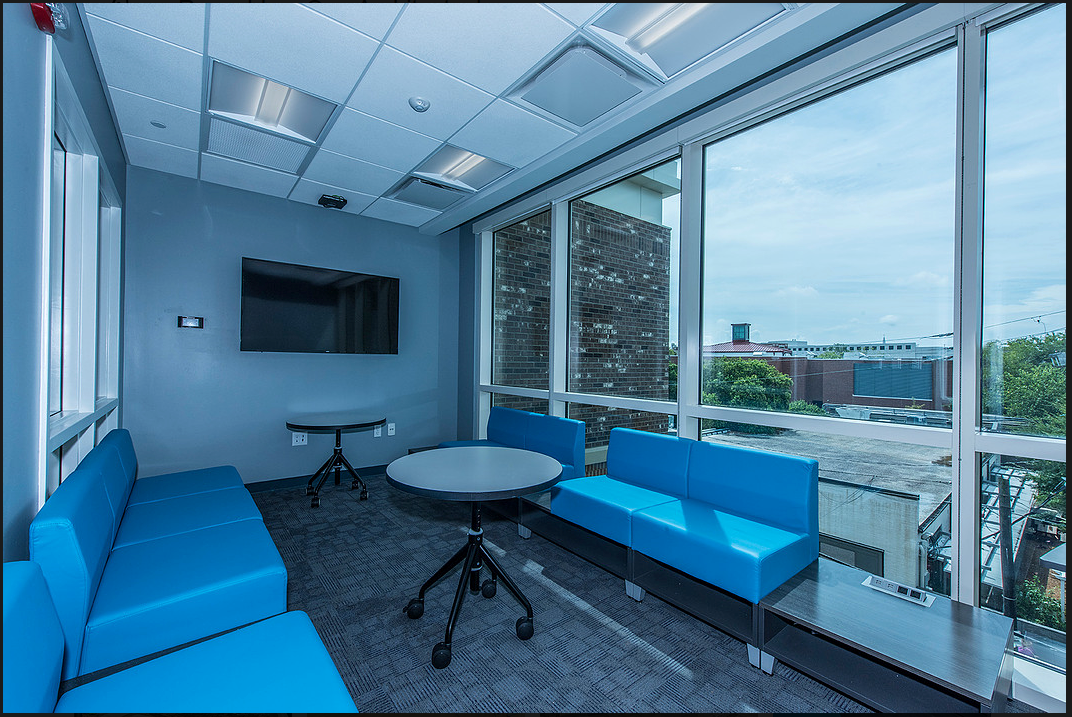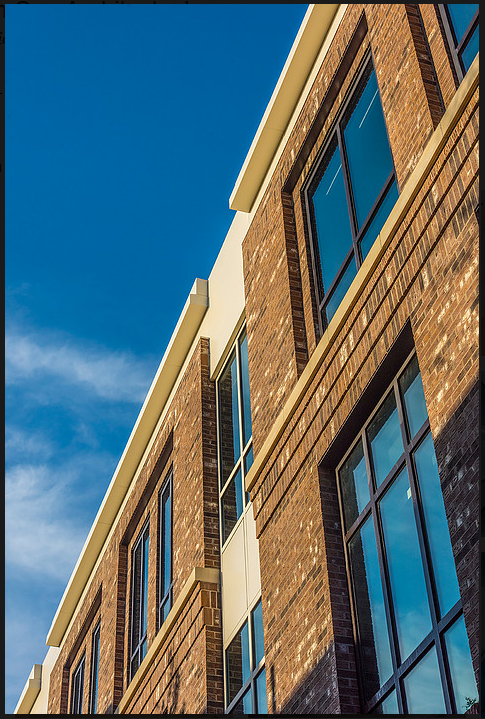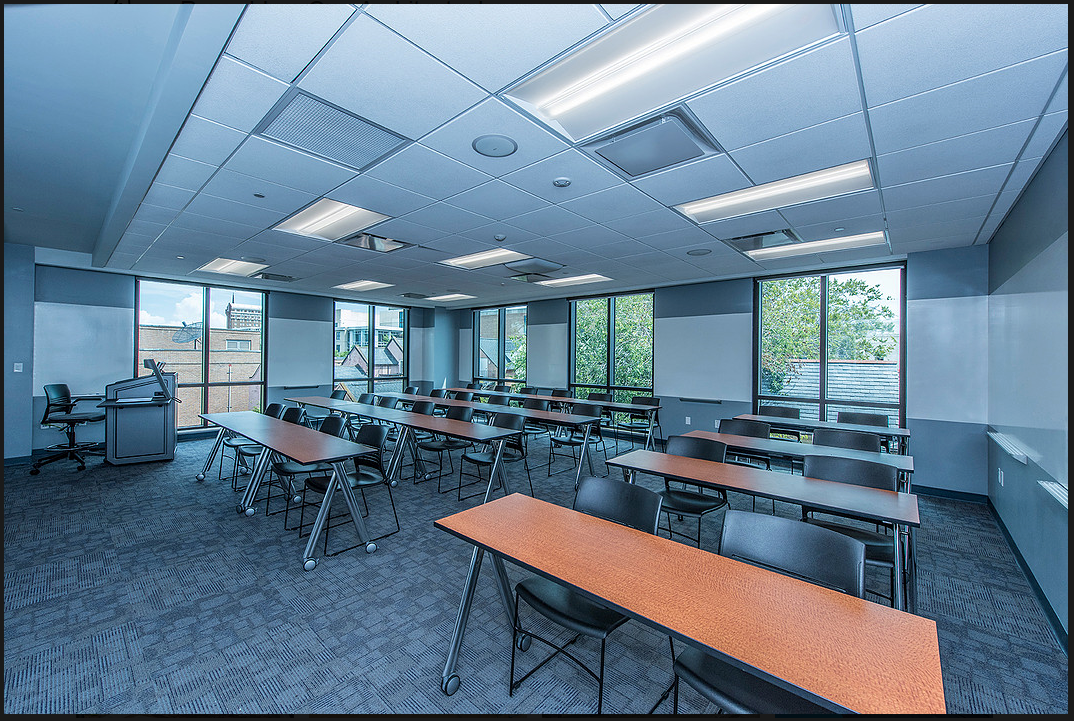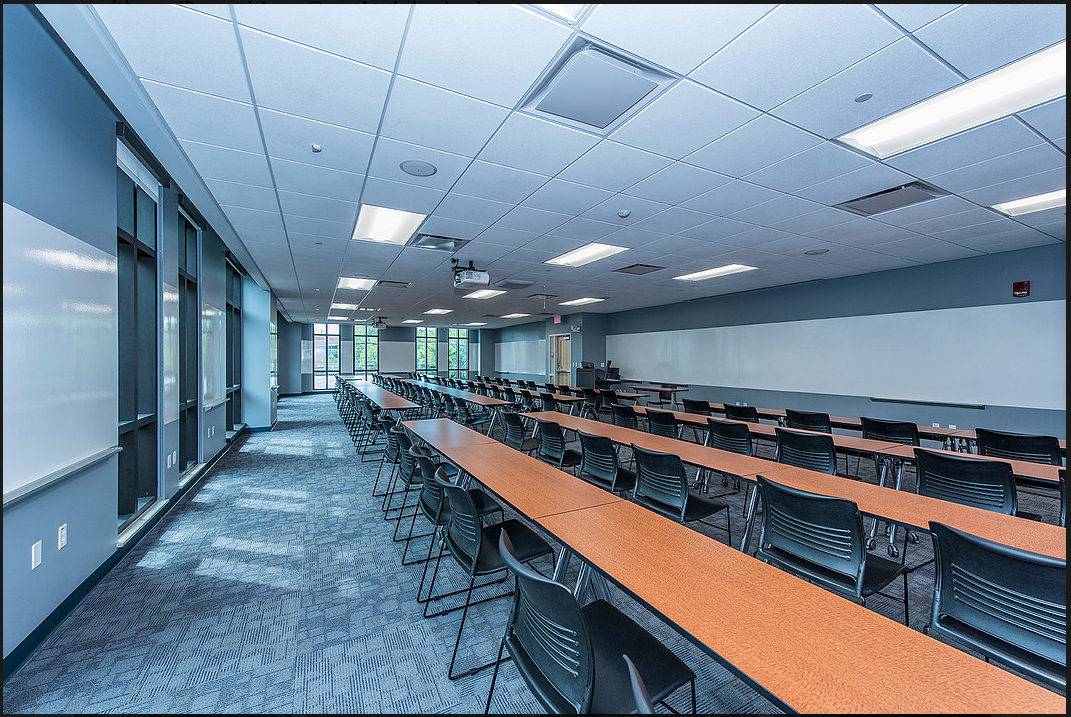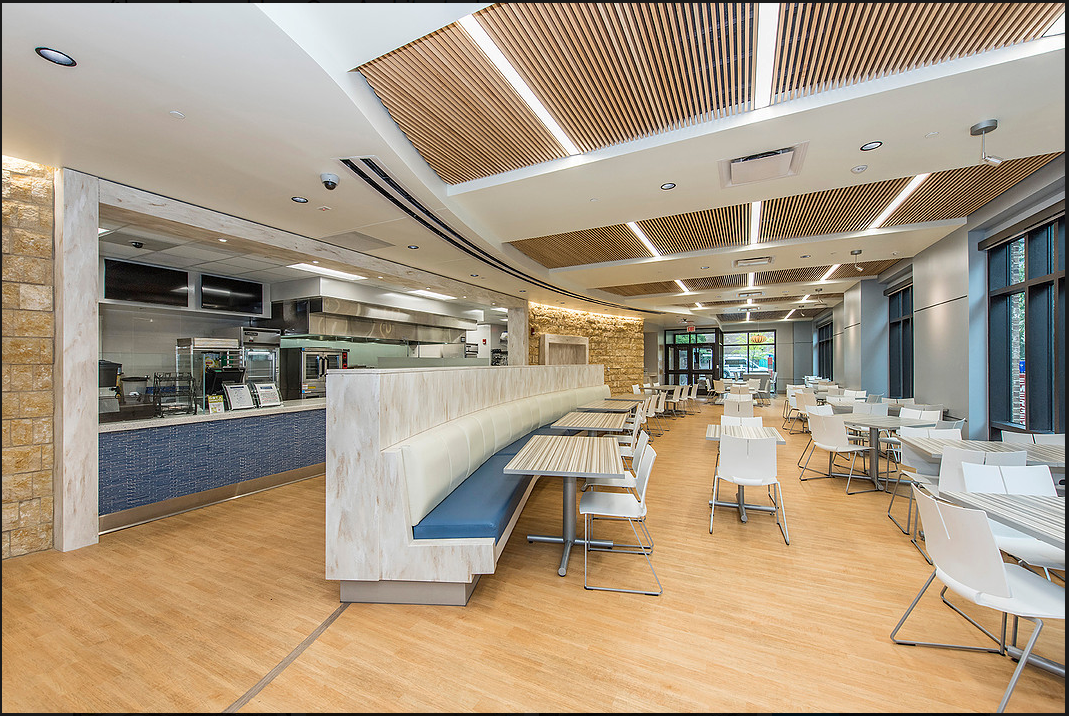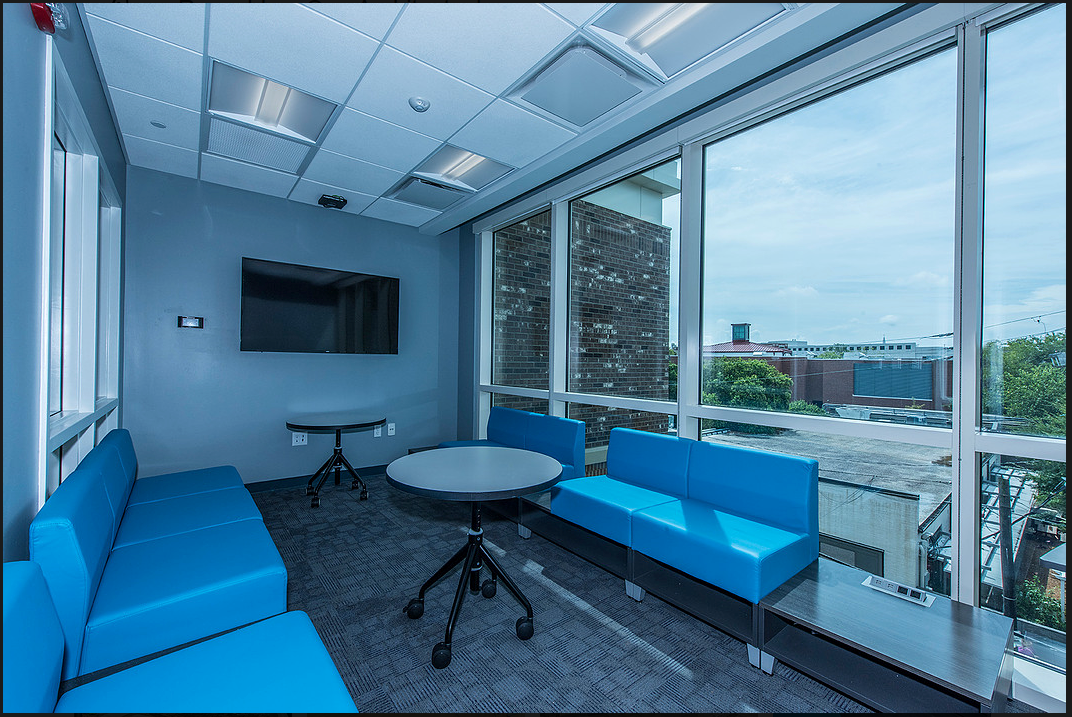 What's going to happen next? That's nearly impossible to say. One thing is for certain though, we will never stop raising the bar and going for the GOLD!!!
** Images are provided by Rosenblum Coe Architects, Inc. **